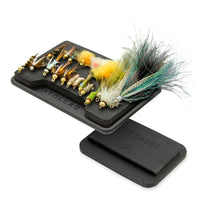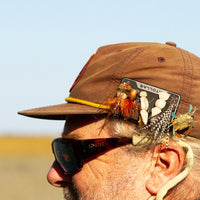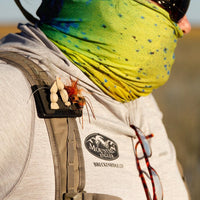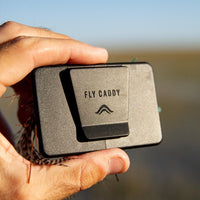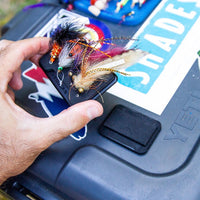 Atollas Fly Caddy
Light, slim, versatile and convenient system to keep flies on the EVA foam patch.
It clips to your shirt, pocket, hat or gear.
Includes a silicone dock to clip into when not in use.
Dock attaches to any hard surface such as a cooler, dashboard, car visor, etc. where your flies will be safe and dry till you need them again.